14 Maintenance Tips To Keep Your Drainage System Blockage - Free
---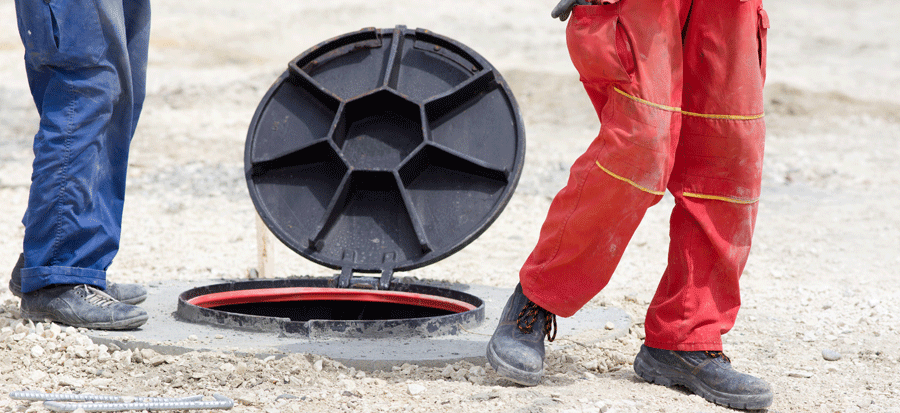 Having A Blocked Drainage System At Unexpected Times Is An Awful Thing To Deal With. Clogged drains can mean leakage and poor quality because of water left sitting for too long. Through routine check - ups and tweaks, these setbacks can be easily avoided.
A build - up of debris such as cooking oil, fruit seeds, grain, or intrusive mature tree roots can cause your drains to clog. Even if blockages don't occur in your own pipes, they can happen in the larger main lines q leading to problem's for a number of people.
There Is No Need To Get The System Of Your Drainage Clogged With These Maintenance Tips We Have Put Together For You To Follow
1. Minor clogs can be fixed with just a plunger.
2. A couple times a week, pull up your bathtub stoppers to check for early signs of blockage. Before you put the stopper back in its place, make sure it's well cleaned.
3. If You Shed A Lot Of Hair, Make Sure You Put A Mesh Over The Bath Or Sink Drain Before Washing It. It is vital to ensure that hair doesn't enter the drainage system, for the same reasons that you prevent food from going down the kitchen sink.
4. Eliminate hair build - up in the drains by giving your hair a good brushing before you take a shower so that all the loose hair would be removed prior to this.
5. You should also install grates to cover your drains. Do Not Use Corrosive Bacteriological Drain Cleaners On Your Drains.
6. Plant flowers and trees away from your pipes to prevent their roots growing into your drains.
7. Sign an annual contract with a drainage company. The good thing about this is, they perform occasional drainage inspections and maintenance services on your drainage system. A good example of companies that offer such a package is Drainage Somerset located in Somerset. Educate your family about the benefits of maintaining your household's drainage system.
8. Avoid using these. They are corrosive and will damage your pipes overtime.
9. Your Drain Isn't A Dustbin. Don't throw foreign objects down them.
10. Avoid putting grease, oil, fat, coffee, meat, rice, gum, hair, condoms, medications, cosmetics, and other such substances down the drain.
11. Basically, only water should be going down your sink drain for your toilet drain, nothing but water, urine, and faeces.
12. Straighten A Wire Coat Hanger And Bend One End Of It To Form A Hook. This Hook Can Slip Past Your Drain Cover To Fish Out Accumulated Debris From Your Drain.
13. You can prevent the build - up of grease in the drain by pouring hot salty water down it.
14. There are several other unconventional tips to take good care of your drainage system. Just make sure you don't use acidic solutions.
If you are having issues with your drainage system and you have tried all the aforementioned tips but to no avail and are not in a contract with a drainage company, don't apply too much force to your drain, as that can lead to damages you, of course, want to avoid. Instead, get in touch with a qualified plumber quickly. The specialists at Drainage Somerset are your best option if you live in or around Somerset.