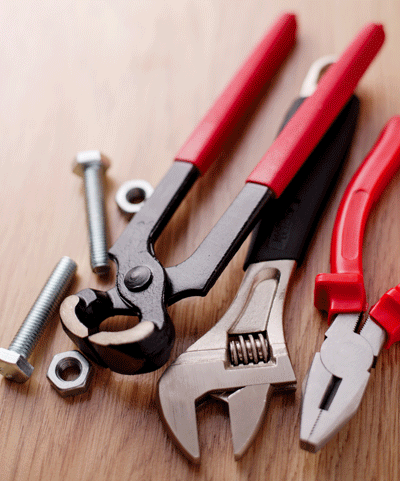 Our Company
Drainage problem's are worse than an inconvenience, they are a health risk that all of us have faced, at least once.
Drainage problem's are most often caused by construction shortcuts or material that is outdated. They can be frustrating, especially when they occur in important areas such as kitchen sinks, bath tubs or toilets.
In some cases, you may be unaware of your own damaging actions. No doubt, it may be difficult to find an affordable and professional drainage company to fi these problem's effectively.
---
---
Who We Are - Drainage Somerset
Drainage Somerset was founded as an independently owned company lead by a group of dedicated professionals set on providing the best drainage service to residents in Somerset.
We have several decades of experience; learning, training and adjusting to the changing drainage needs and situations of all kinds of private and commercial property.
We have the necessary expertise to deal with all things drainage, be it unblocking sinks, toilets, baths, or drains, repairing blocked or damaged drains or sewers, or replacing old pipes and systems when needed. Our specialists are outstandingly skilled and are thoroughly authorized for the duties they carry out as they perform a fantastic service delivery.
Using modern technology and techniques, we deliver drainage solutions which are affordable, quick and durable. We aim to discover innovative ways to serve our customers by continuous research.
Our Foundational Beliefs - Drainage Somerset
The backbone of our company is our work ethic, integrity, and diligence in serving or customers' needs. Our foundational beliefs are always in mind, regardless of our expansion.
Our company has maintained the close, tight-knit community that we began with so many years ago. We are in no way affiliated with common and premium service spectres.
We understand that we are conducting business not with clients, but with people that want quick, affordable, permanent solutions to their drainage problems.
Every member of our team understands the horrible mixture of worry, frustration, and inconvenience that a damaged or blocked sewer can cause. We employ all resources within our control to restore normalcy in your home drainage system.
Working With You To Fi Your Drainage System
Rather, we seek to study and analyse your individual problem so that we can offer up a solution that is equally unique and reliable.
Even though we ensure that we consort with different high quality equipment makers to deliver services at economical rates, we also ensure that our most important partner is you.
We are aware of the key part you play when it relates to keeping flowing drains and in respect to that, we offer you free counsel.
Our technicians will focus on repairing your drains first, but afterwards will dedicate their time to educate you about maintenance.
Every Drainage Somerset drainage service comes with a standard long-term guarantee, but we want to ensure that you enjoy the service for much longer.
---
Credible Service
We are always happiest when you are alongside us as a job progresses. When the best solution is found, we expound our reasons to you. When we have finished the work, we show you what we have done.
Our billing is straightforward; we only bill for work performed. Callouts, pre and post-service inspections don't factor into the overall cost. That is not a competitive measure. We do it because we care about you, and we feel a responsibility to offer the best service we can without cheating you.
We do not conceal anything behind gibberish, nor do your questions make us impatient. We are normal people who believe you need to know about the defects in your drain, why it occurred, what it would take and